Massage training with BodyGravityWork | Spain 2022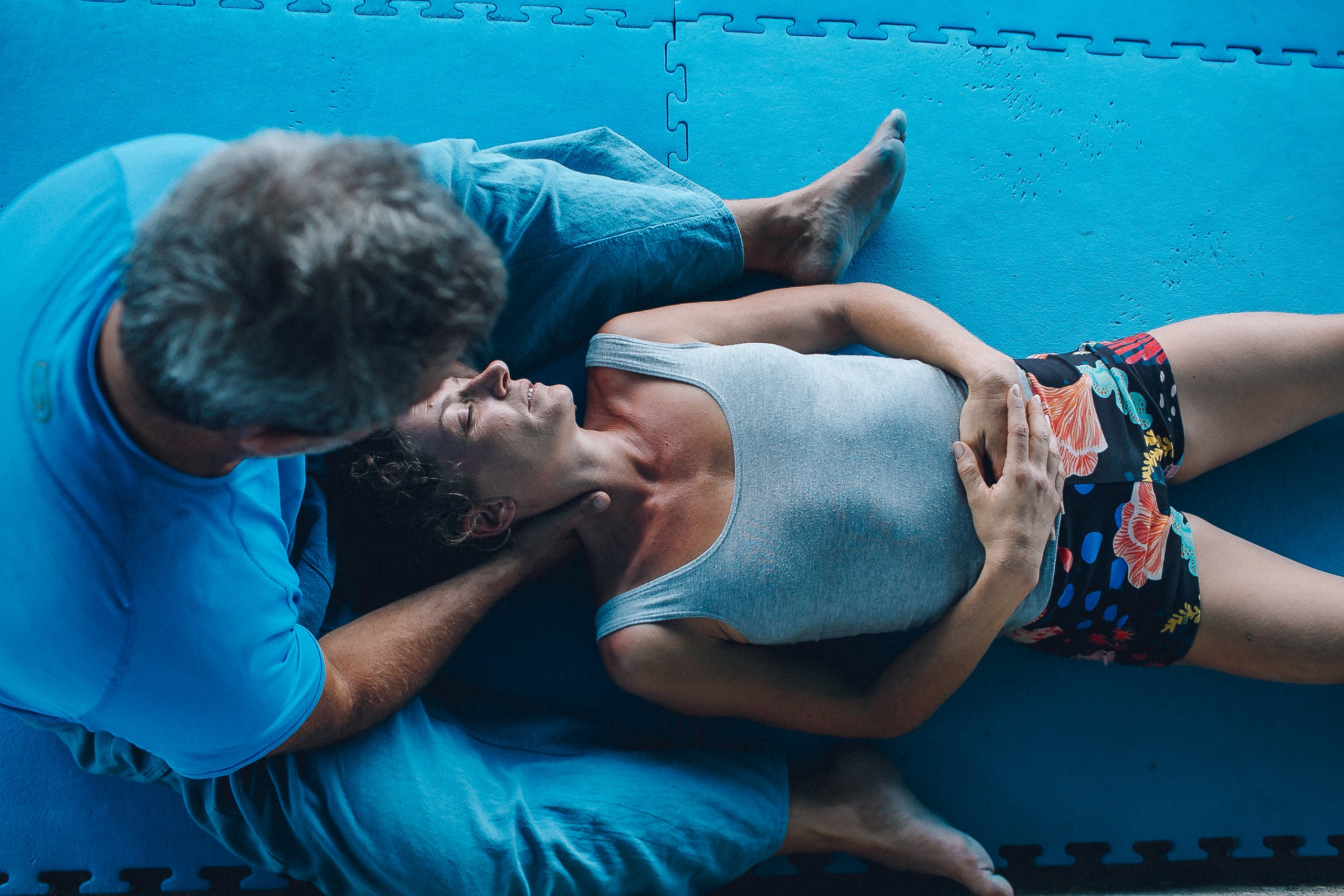 Program
Program
After many requests, it's finally here! A 4-day massage training with Andre Baptista.
'Working effectively but in a very relaxed way'. Learn to give a full-body massage.
Your body + gravity = a perfect massage. Learn how to use your whole body and gravity to deliver a massage in a relaxed way. Using your hands, feet, arms, legs and your bodyweight to apply pressure onto another body in a therapeutic way. By having the intention of being relaxed while working, it will be much easier to give an hour massage without getting tired yourself.
Andre will teach you techniques from different styles, like Thai Massage, Rehabilitation and Therapeutic massage. The massage focusses on different directions of force, depending on the body part we are addressing and the body part we are using. The work can be done on the floor and therefore be practiced anywhere, no heavy table needed!
The massage training is suitable for anyone that works with the body in any way. You don't need any previous experience or knowledge to participate. By the end of the training, you will have the knowledge and tools to give a full-body massage in a relaxed way and release tension in a therapeutic way for the receiver.
Four days with 21 hours of massage, that means 10 hours practicing but also 10 hours of receiving massage! We start the day with an hour of prehab, to make sure our bodies are ready for a day of giving and receiving massage. Prehab consists of functional exercises to balance the body, reducing pain, and strengthening your posture. The prehab sessions will be adjusted according to the needs of your body during this retreat.
In the mornings and afternoons, there will be massage training and after lunch there is a break to eat, rest, and enjoy the pool. There will be students from the Partner Acrobatics Teacher Training joining the training and therefore there will be time to have an acro jam, where people will want to show off their new skills and are also interested in taking beginners under their wings. A great place to try acro for the first time, or train like a serious acrobat.
The evenings, after dinner, are free for you to practice what you learned that day, do some acro or chill on the roof terrace and watch some falling stars while your enjoying a glass of wine.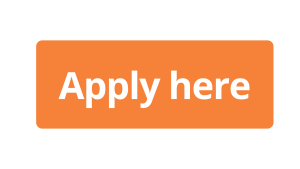 Teachers
Location
Location


Cortijo Caseria Del Mercado is a small organic farm high in the Alpujarras mountains of Andalucia, southern Spain.
In addition to the huge array of fruit and vegetables grown on site the farm has cats, dogs, chicken and a peacock breeding sanctuary and the farm produces its own organic olive oil.
Not only is the cortijo a working farm it has been adapted as a retreat centre with traditional Spanish accommodation, a natural mineral water swimming pool, a yoga shala and both an outdoor and indoor training space.
The local area is fantastic hiking country with spectacular mountain views and isolated "White villages" (paint).
More info on the venue can be found here.
Accommodation
The accommodation is included as part of the course price.
The venues farm buildings offer various basic but comfortable accommodations with a communal and family feel .
Shared accommodation is included in the course fee, numbers permitting. For an additional fee single accommodation may be available, please contact us for availability.
For those camping: please bring all your own camp gear, we don't provide tents but we have lots of extra blankets.
---
Food


3 organic (and local when possible) meals daily are included in the training fee. The food is mostly vegetarian and we provide a 'meat option' every few days. We cater for vegan, gluten free and various intolerances, which you can include in your application.
There is a large communal kitchen and 3 smaller kitchens where students can prepare their own snacks etc. Seasonal fruits and vegetables are available from the farm and they are amazing!
---
How to get there
The cortijo is high in the mountains close to a tiny village called Castaras. The closest town is Orgiva.
The closest airport Granada is about 1.5 hours away from our venue.  Malaga is 2 hours away.
You can take a bus to Orgiva from Granada – check www.alsa.es timetable.
GPS cordinates: 36° 55.543, -3° 16.388
On google maps.
Internet
A stable wifi connection is available at the Cortijo.
Recommendations
We do recommend that you invest in a good travel insurance then if the unexpected happens you will be well looked after financially.
Fees and Application
Fees and Application
Prices include the training, accommodation and three vegetarian meals daily.
The price of the course does not include flights.
Prices are per person. Please contact us about the availability of private rooms..
*Students signed up for the Partner Acrobatics Teacher Training 2022 get a special discount.
Early bird (sign up before June 1st) :
| | |
| --- | --- |
| Shared room | € 525 |
| Camping | € 475 |
Regular price (sign up after June 1st) :
| | |
| --- | --- |
| Shared room | € 625 |
| Camping | € 575 |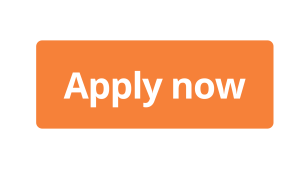 Application
Space is limited and we expect to fill up.
Applications here!
Don't hesitate to email bodygravitywork@gmail.com with any further questions or information inquiries.
After being accepted we will send you payment details. Only once you have paid the deposit, your space will be guaranteed at the training.
If the training needs to be canceled due to the current global situation any deposit will be refunded.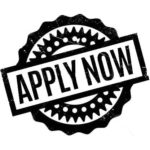 Schedule
Schedule*
*Sample schedule subject to changes
Sun
Mon
Tue
Wed
Thur
Fri
Sat
8:00 – 9:00

Prehab

Emily

Prehab
Emily

Prehab
Emily

Clean up

10:00 – 1:00
Arrival
Massage
Andre
Massage
Andre
Massage
Andre
Goodbyes
2:00 – 4:00
Free time
Free time
Free time
4:00 – 7:00
Massage
Andre
Massage
Andre
Massage
Andre
Massage
Andre