Upcoming Events
World class trainings around the globe. Summer 2023 we will be in Spain with the June Intensive and the Teacher Training in August. Stay tuned for more!
Go to Advanced Intensive | Spain
Advanced Intensive | Spain
A 9-day long intensive with the Partner Acrobatics team, lots of options to train at your level and decide the intensity of your schedule.
Jun 17-Jun 25, 2023
Go to Preconvention Sicily | Italy
Preconvention Sicily | Italy
3,5 days of training with the Partner Acrobatics team right before the Sicily main convention.
July 18-July 21, 2023
Go to Teacher Training | Spain
Teacher Training | Spain
As always, for the month of August we are in Spain for our Teacher Training in Europe! Come train your acro skills and learn how to teach them.
Aug 1-28, 2023
Partner Acrobatics
Professional trainings to take you to the next level
Sustainable Training:
Play harder for longer
Our Partner Acrobatics programs cover many different acrobatic disciplines including standing acrobatics, handstand training, washing machines, trio tricks, Icarian games and much more.

This physical intensity is balanced out with our therapeutic sessions, which aim to heal and restore the body.

At the heart of our training programs is the concept of sustainability – Our Prehab program focuses on the use of proper alignment and the principles of sports science to increase performance and decrease the risk of pain and/or injury.
SOME OF OUR TEAM
Our international multi-discipline team includes sport scientists, professional acrobats, body workers and movement specialists.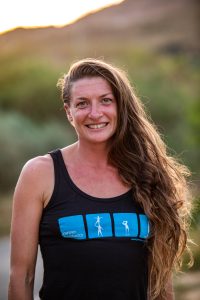 EMILY BAXTER
Founder and Trainer
Emily is constantly sharing and teaching whatever she can to inspire freedom of movement in people. She has extensive knowledge in postural realignment and body mechanics.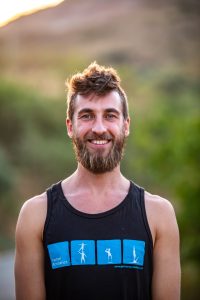 David has both a passion for teaching acro and for teaching didactics. He loves to create and deconstruct many styles of acro and movement.

Gabe is well known for his unique and precise way of teaching. His passion for bodywork gives him the opportunity to welcome and embrace people from all walks of life and encourage them to find freedom through movement and touch.
Student Testimonials
Our trainings start with you in mind