Upcoming Events
Events Search and Views Navigation
June 2019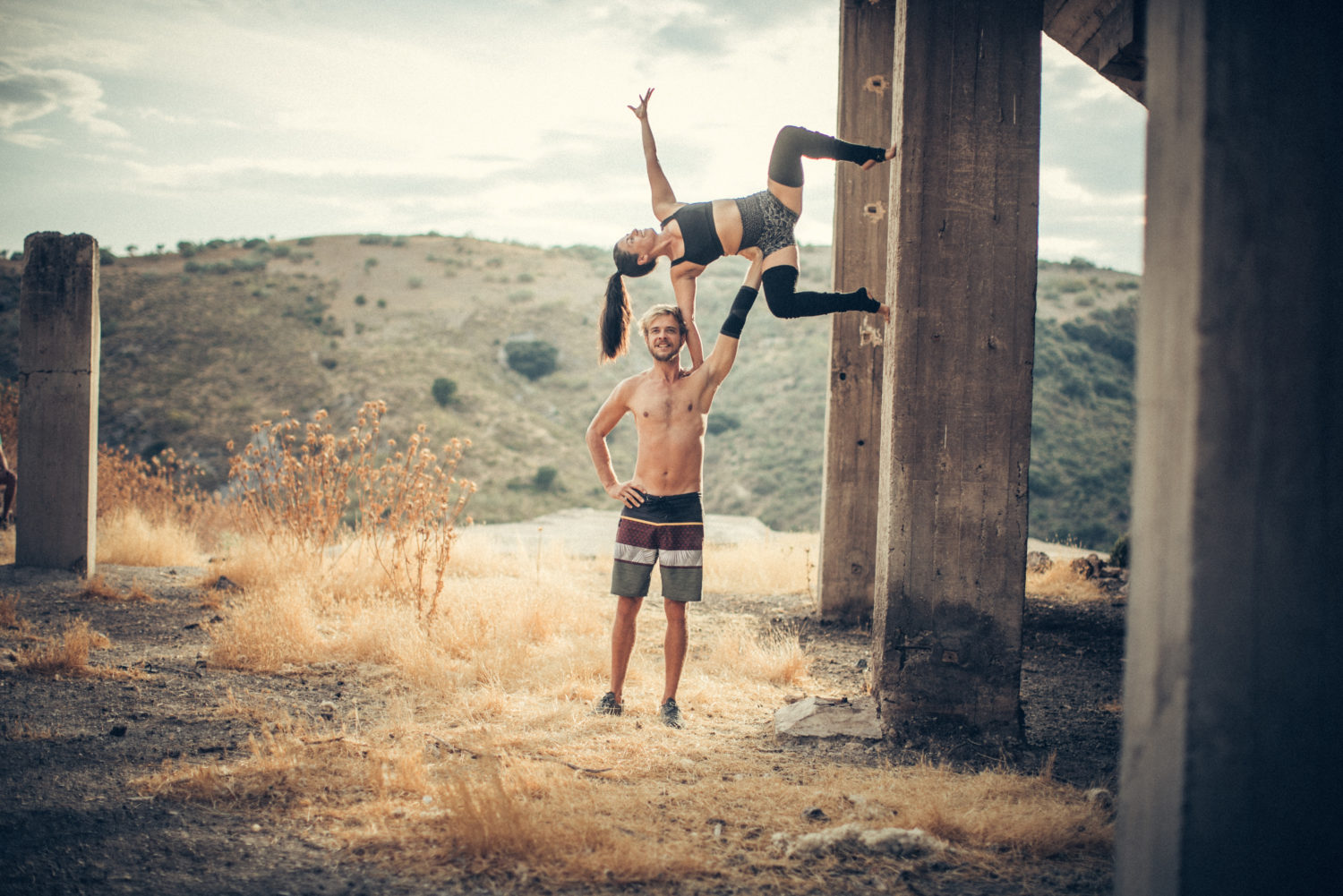 Our Intensive and Advanced Training is unique because our students get to create their own personal acrobatics adventure. Classes for both the Intensive and Advanced Intensive will run simultaneously.  Higher level offerings will have separate pre-requisites that will need to be met in order to participate in the class.
Find out more »
July 2019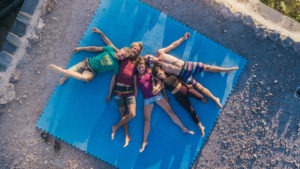 Join the Partner Acrobatics team for two and a half days of training leading up to the main Acrobatic Yoga Sicily Convention. Teachers Niko Douwes Millette Nunez Emily Baxter Prerequisites Fly or base any variation: Foot to hand Star (shoulder stand on feet) Shoulder stand on hands Don't worry, we'll have variations for begintermediate to advanced Program Friday 19th 16:00 - 18:30 Old classics Saturday 20th 08:15 - 09:15 Prehab 10.00 - 12:30 Handstands and Hand to hand 12:30 -…
Find out more »
August 2019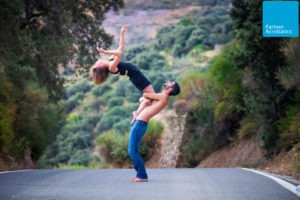 Our Partner Acrobatics teacher training program offers an opportunity to intensively train for four weeks, whilst learning the skills and tools to teach successful acro classes and workshops. We encourage and support our students in developing their own teaching style, based on the latest principals of neuroscience and motor learning and our own extensive teaching experience.
Find out more »
+ Export Events