Rhythm and Moves Festival by Partner Acrobatics
September 28 @ 10:00 am

-

October 1 @ 4:00 pm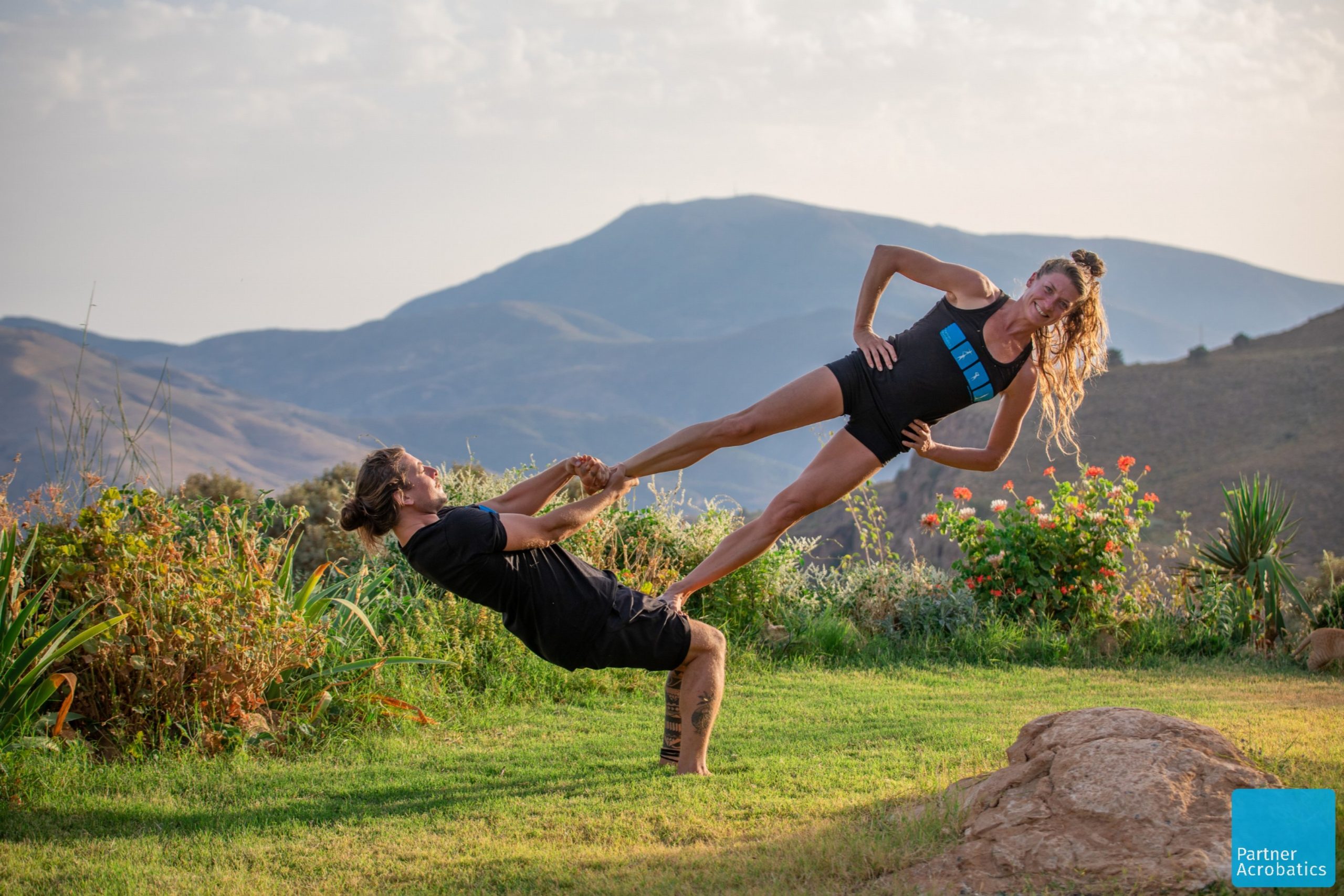 Festival
Rhythm and Moves Festival
Partner Acrobatics celebrates its 10 year anniversary! Movement is the best way to celebrate and therefore we are organizing 'Rhythm and Moves Festival'. For the festival, we invited all the teachers that did a Teacher Training in the last 10 years to come and share their passion for movement. They are not only acrobatics teachers; they teach many different disciplines like Acro, Yoga, Dance, Parkour, Body Percussion, Martial Arts, Music and Others… Therefore it is;
Not just another Acro Festival!
A festival celebrating music, bodies and connection
Rhythm & Moves Festival is a concept that started from an idea to combine a movement training and a festival. The idea is for students to experiment or go deeper in any of these disciplines, and being able to explore more in any area. You will get to choose your own itinerary; there will be simultaneous workshops and classes with the whole group together.
The Rhythm and Moves Festival is for you if you:

– are an avid mover, would like to be one, and for those interested in exploring movement practice; there will be multiple classes of all levels to choose from.
– want to experience different disciples
– are looking for new inspirations for how you move, train, and play.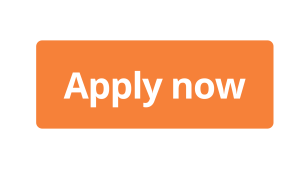 Disciplines
Disciplines

During the Rhythm and Moves Festival, there will be many different workshops offered so you can choose to join the one that speaks to you. Here are some of the disciplines you will find at the festival.
Dance
Dancing is the secret language of your soul. If you dance with your heart, your body will follow you. There will be different kinds of dance in the festival, and they all have something in common: enjoy music through movement or enjoy movement through music.
Partner Acrobatics /Acroyoga
Partners acrobatics and Acroyoga are disciplines full of beauty where two or more people move their bodies together to create an infinite combination of movements. Mixing balance, strength, softness, techniques with a playful approach, acro is a practice that helps people to connect and create honest and deep connections through positive communication that help us to grow and develop as human beings while relating with others. Classes will be for different levels, from beginners and intermediate to advanced practitioners.
Parkour
Parkour is a physical activity suitable for all kinds of people regardless of their age, gender, physical form or any other handicap created by society. Everyone works with their body, within their capabilities, and takes the training as far as they want to. If you feel older, parkour can help you rejuvenate by becoming a more dynamic, agile person. You will be like a child who sees any field as a playground. If you're not in shape, parkour can be and help you maintain a consistent and fully functional physical training.
Capoeira
Capoeira is a Brazilian cultural expression with African roots that combines martial arts with dance, music and acrobatics with a philosophy of life and ancestral popular culture. It was created by black slaves in the struggle for freedom. Capoeira is beautiful and rich and works in many aspects of individual and community life.
Handstands
Most of us were experimenting with handstands and cartwheels when we were kids, but many people lose this practice as they grow older. Fortunately, it is not so difficult to get back into this exploring mode of being upside down, this time with more instructions and pre-exercises to keep it safe. Also for the more seasoned practitioners there will be challenges to progress in your handstand practice.
Floor acrobatics
Unlike Partner Acrobatics, Floor Acrobatics is something you can do by yourself, and is therefore expanding the possibilities of your practice. Some sessions will be based in Gymnastics, others more in movement flow, so there will be many new moves to learn, depending on your preferences and level.
Body Percussion
Body Percussion is one of the oldest and cheapest ways to make music. The human body is the original musical instrument and the only instrument that every student possesses. Long used in tribal forms, this style of making body music is fun, challenging and rewarding with solo and group rhythms, exercises and games and that will make you fall in love with this practice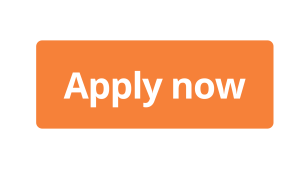 Location
Location
Progetto Gaia Terra is an ecovillage in Friuli, surrounded by nature. There are multiple indoor and outdoor training areas where we will host the workshops.
They have dorms and shaded camping space available, there are also a few AirBnB options available. The showers and bathrooms use eco-products to preserve the beautiful nature and there is a river with fresh water close by.
Accommodation
The accommodation is included as part of the course price.
You can choose to stay in a dorm or camp. For those camping: please bring all your own camp gear, we don't provide tents.
---
Food
3 local, mostly organic meals will be prepared for you daily and are included in the Festival price. Please note any intolerances or allergies in the sign up form.
---
Recommendations
We do recommend that you invest in a good travel insurance then if the unexpected happens you will be well looked after financially.
Teachers
Teachers
Emily Baxter (CA)
Sol Robles (ARG)
Fer Lucino (ARG)
Evan Cohn (US)
Caru Gonzalez (SP)
Ilma Manji (TZ)
Barbora Hajkova (CH)
Stefano Romitti (BR)
Jolien Heetkamp (NL)
Clara Valls (SP)
Lidiya Ber (US)
Eric Jean Hornfeldt (SW)
Iris Weidema (DK)
Ana Paula (SP)
Pierre Bovi (FR)
Nieves Castillo (SP)
David Sanjuan (SP)
Mara Molitor (GER)
Bart Dieben (NL)
Fedde Peutz (NL)
Ales Hren (SLO)
Tanja Urankar (SLO)
More to be confirmed!
Fees and Application
Fees and Application
Prices include all workshops, accommodation, 3 meals per day on Friday and Saturday, plus lunch and dinner on Thursday and breakfast and lunch on Sunday.
Regular price :
| | |
| --- | --- |
| Dorm | € 295,- |
| Camping | € 270,- |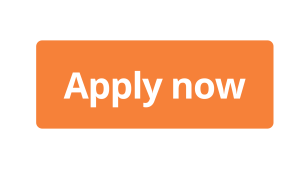 Application
Space is limited and we expect to fill up.
Applications here!
Don't hesitate to email info@partneracrobatics.com with any further questions or application information.
1: To register for the festival, please fill out the form:
https://forms.gle/6qNr9EvnGsTE9vfj6
2: Pay the deposit (€100) by transfer, details in the registration form
3: Send the receipt of your transfer to info@partneracrobatics.com
4: You will receive an email with confirmation of your registration and deposit. This email will also contain more information about the festival.
Cancellation policy

In case you are unable to attend the festival, and cancel before September 1st, you will receive 50% of your deposit back. After this date, we cannot refund your deposit.
You can not sell your ticket to another person, as any replacement needs to go through the waiting list.